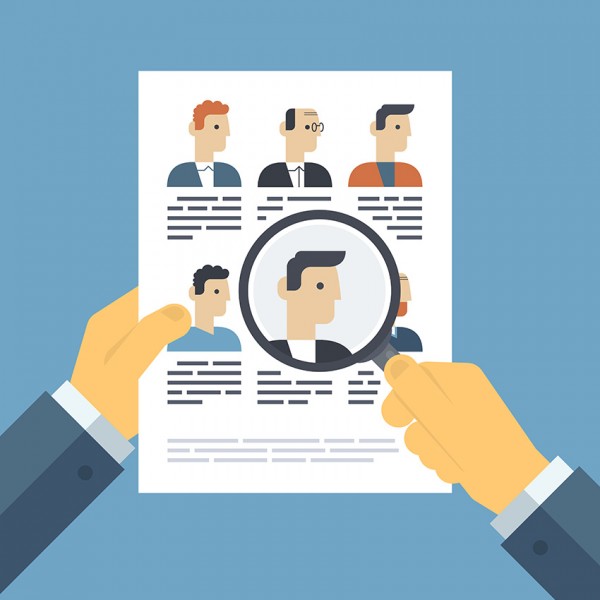 It is a difficult time in our country as the economy swings back-and-forth like a pendulum. Unfortunately, many people have found themselves out of work, some for the first time in a very long time.
Whether it has been decades or years since you have updated your resume, use these tips to make sure you are putting your best foot forward during your job search.
Resume Length
Many people agonize over the length of a resume. The reality is, one page is best, however, it is not necessarily the best length for all job seekers. If you are loaded with experience, it is OK to go beyond a single-page resume if you must. But be certain that clarity is king! You will want to put the salient points front and center, with your true successes quantified.
Resume Privacy
Be sure to keep all personally identifiable information off your resume, especially if you plan to use it online. There is no need for an employer to see your home mailing address–this is an old style. If you feel that location gives you an advantage, use your town and state, but avoid the numeric address. Safeguarding your personal information in the Data Era is more important than ever.
Resume Dates
Whatever you do, be sure you have your dates of employment correct. Potential future employers might not contact your previous boss or even your references, but they will use automated programs to double-check the dates you have worked in many cases. You will want to make sure these are accurate, as anything that can be conceived as lying on your resume, will certainly take you out of the running.
Resume Actions
Administered; Accelerated; Transformed; Mobilized. These are just a few examples of the types of action verbs that human resources, and HR-based filtering programs, seem to love. Strong and compelling, this language takes a creative and forceful approach to show what you can accomplish.
Resume Numbers
It is key to quantify your experience by supporting your words with numbers. If you reference people or money, be sure to assign a digit to it. For example: Maintained upkeep of a vehicle fleet should be replaced with "Maintained upkeep of 17 vehicles." Even better, add in a numerical value for the worth of the vehicles, displaying the level of trust your previous organization had in you.
Keep in mind that resumes were designed to filter you out of a job, so you want to make sure you don't give anyone a reason to put you in the "no" pile before even meeting you.
If a professional resume writer is not in your budget, you should still have a friend or family member give it a once over for grammar, spelling, and clarity.
Remember, the goal of the resume is to land an interview. Be sure not to give away the entire story of your career, but be sure to share enough facts that pique any potential employer's interest.