Houston Forklift Certification – Houston/Pasadena

It could be argued that Texas is the industrial heart of America, so it shouldn't be a surprise that Houston, TX is a haven for blue collar jobs. The Houston area is teeming with forklift jobs for operators who are licensed and OSHA compliant. For years,  our classes have helped individuals land jobs and maximize their income. Students who sign up for the Houston course at Forklift Academy leave prepared to join the industrial workforce.
At Forklift Academy, We Place Safety First
There are over 85 forklift-related fatalities and 34,900 serious injuries yearly. Those are staggering numbers. We believe those numbers would be reduced dramatically if more forklift operators took the proper training to learn the necessary safety precautions. The safety of pedestrians and the actual drivers of the forklift are our top concerns. At Forklift Academy, we teach day-to-day safety inspection procedures, proper steering and maneuverability techniques, proper management of the equipment, and complete pedestrian awareness. Accidents that cause property damage and injuries can be extremely costly for your employer, so we want to ensure that you fully grasp how to operate the forklift safely and without any issues.
Forklift Academy
Houston/Pasadena
5041 Spencer Hwy, Suite 304
Pasadena, TX 77505
(713) 805-8512
Click here for Directions
Hours: Mon – Fri 8am – 3:00pm
Saturday by appointment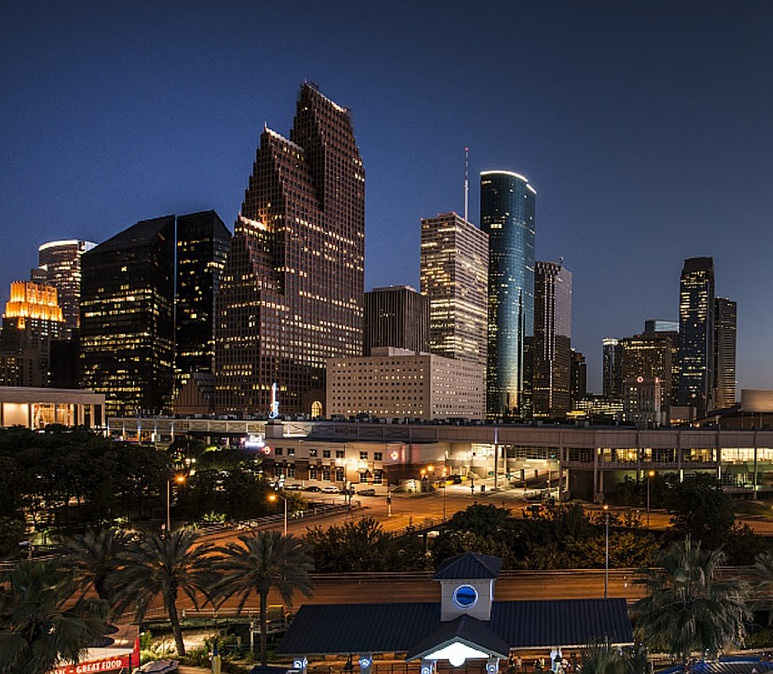 Earn a Better Living
Houston forklift drivers who have the proper training will always earn more than those who don't. Trained forklift operators will know how to use a forklift safely, and are far less likely to commit errors, damage the property or equipment, or cause significant injuries to pedestrians or other workers. When you're an untrained forklift operator, you are always one mistake away from causing your employer to deal with tremendous fines, crushing lawsuits, and a heap of other operational issues. Trained forklift operators who know what they're doing are valued because of this.
We offer an incredible opportunity for beginners to get trained and become OSHA compliant. This training will increase your marketability in the Houston workforce. You'll land jobs faster, and you'll get paid more. We'd count that as a "win-win".
Why We Offer the Best Forklift Training in Houston
At Forklift Academy, our track record speaks for itself. For years, we've helped loads of beginner forklift operators become trained and land well-paying jobs.  We have the tools, credentials and experience to get you where you need to go in Houston's industrial work environment.
Our instructors are OSHA compliant and have ample experience in the industry. Our instructors are not fresh out of the box; they know the best practices and procedures. They'll teach you absolutely everything that you need to know when operating a forklift.
Our classes are hands-on. Our instruction is dynamic. We employ power point presentations, written tests to evaluate your understanding of the course, and real practice sessions with a forklift in a warehouse environment.
We'll help with job placements. We're well-connected. We'll put your name in our database, and you will know when there is a forklift operator job opening in the Houston area. Also we've partnered with a non-profit agency who is helping our Armed Forces Veteran to provide them with the skills and training to better themselves and find better jobs. If you qualify, the Horizon Outreach Program could help you pay for the training and your forklift certification will be for free.
We offer the most in-depth forklift class in the Houston area. We'd love to help you join the Houston industrial workforce.