Hands on Order Picker Training and Forklift Certification- Riverside – $550.00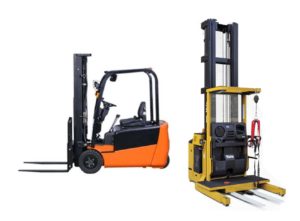 Our professional trainers will provide you with order picker and forklift certification training to be an OSHA compliant operator. This is a hands-on class that includes practice on our order picker and forklift equipment.
Students will receive hands on training for a Order Picker and a Forklift.
By the end of the session students should have working knowledge of order picker and forklift safety and operation. The Certification is valid for 3 years and meets OSHA regulations and Laws
Hands on Order Picker Training and Certification- Riverside – $350.00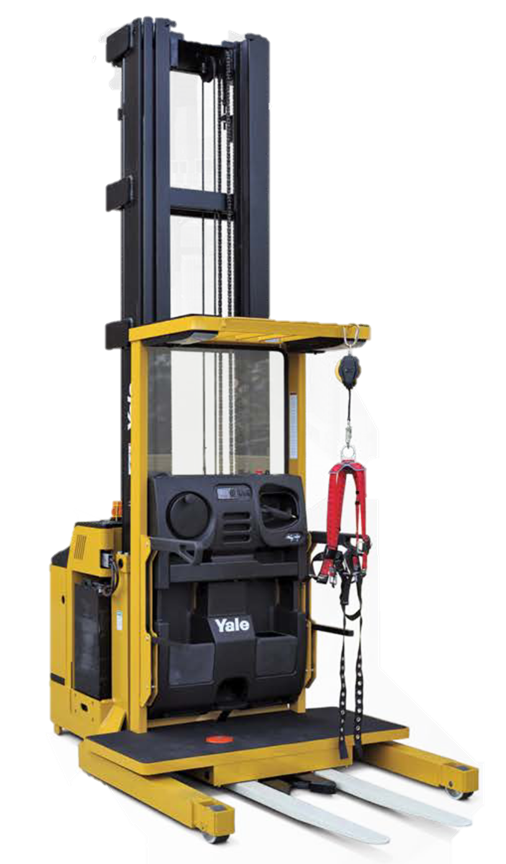 Our professional trainers will provide you with certification training to be an OSHA compliant order picker operator. This is a hands-on class that includes practice on our order Picker equipment.
Students will receive hands on training for a order picker.
By the end of the session students should have working knowledge of order picker safety and operation. The Certification is valid for 3 years and meets OSHA regulations and Laws
Riverside Forklift Certification – $325.00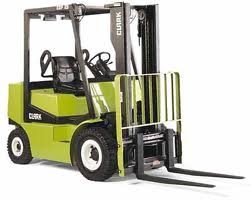 Our professional trainers will provide you with the entire forklift certification training to be an OSHA compliant forklift operator. This is a hands-on class that includes practice on our forklift equipment.
Students will receive hands on training for a Sit-Down Class IV Forklift.
By the end of the session students should have working knowledge of forklift safety and operation. The Forklift Certification is valid for 3 years and meets OSHA regulations and Laws
Land a Job, While Earning More
It's a proven industry fact that forklift operators who are not OSHA compliant make less money than those who are. Operators who are not certified are liabilities and can make employers vulnerable to crushing lawsuits if something goes wrong. Trained operators know the proper safety protocols, making them less likely to commit errors or cause accidents and injuries. Instead of being a liability, a student who undergoes our training becomes a well-valued commodity in the Riverside job market.
We're partners with different companies and temp agencies, and once you finish the training, your name will be placed in our network. This means that we'll inform you of any forklift job openings in the Riverside area.
Train the Trainer
Are you looking to establish a forklift safety program for your company utilizing a staff member as trainer for employees?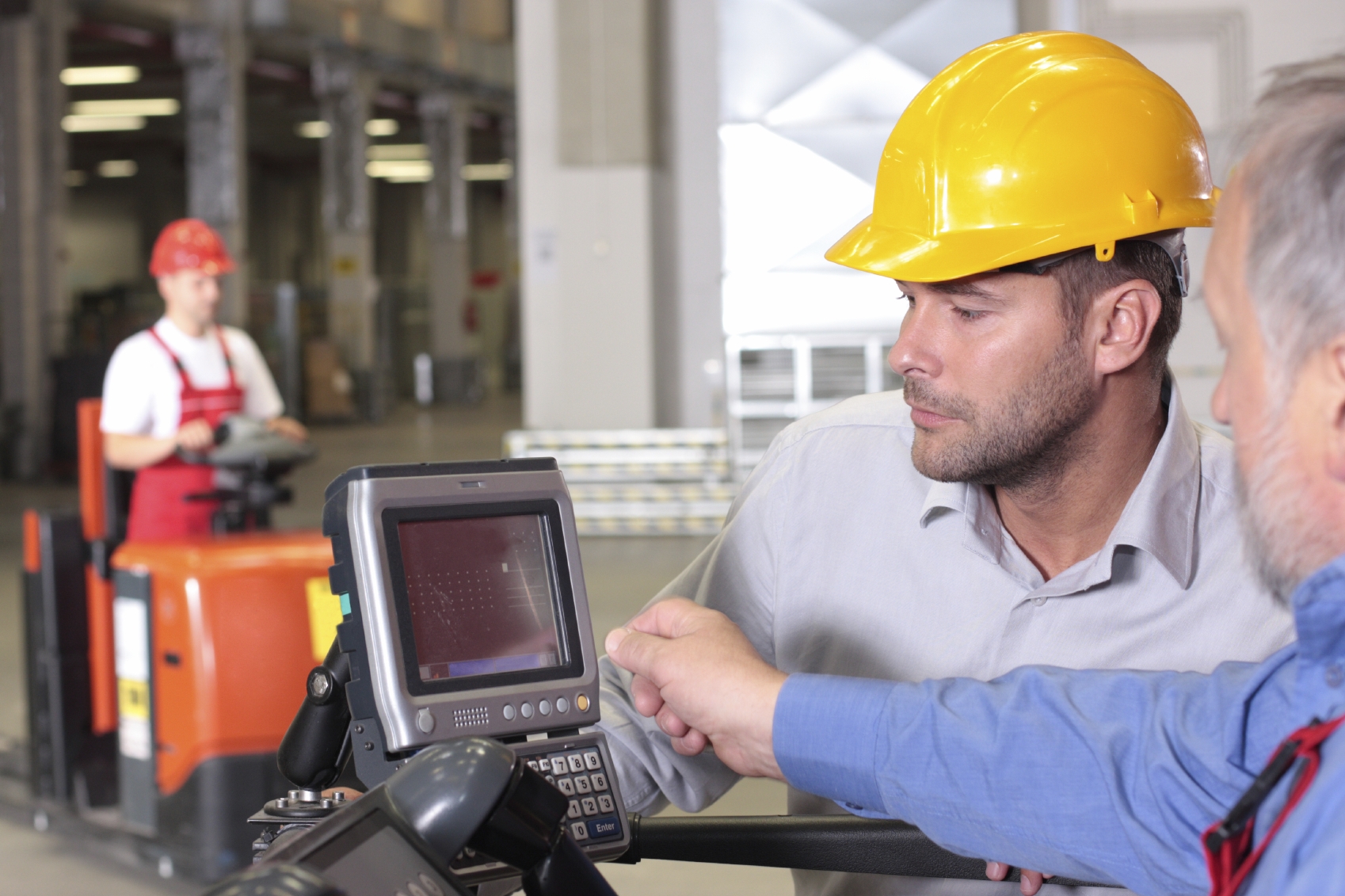 This offer is the ideal solution for a company looking to establish a forklift safety program utilizing its own staff member as trainer for the employees. The program is tailored to providing the education and materials required for an individual with experience working on the shop floor or at the warehouse location and who is familiar with the forklift equipment the employees are operating to become a trainer for the company.
Forklift Academy
Riverside
1710 Palmyrita Avenue, Unit 17
Riverside, CA 92507
(951) 899-0808
Click here for Directions
Hours: Mon – Fri 9am – 5pm
Saturday by appointment
Clients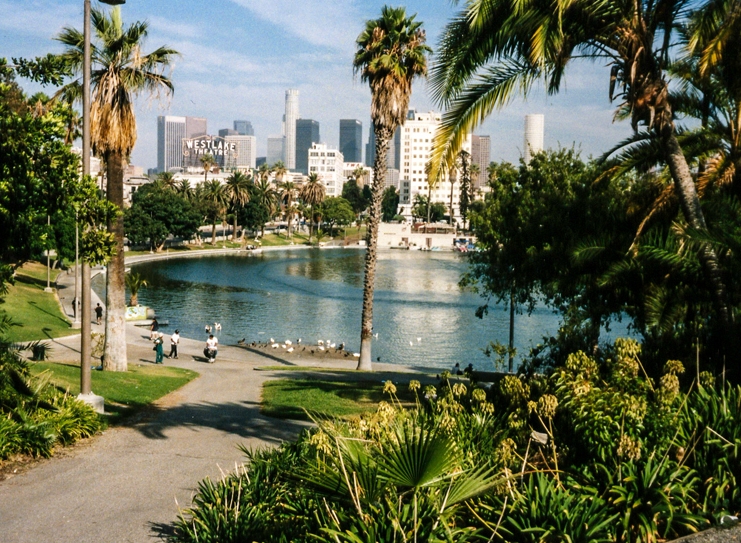 At Forklift Academy, Safety Is Paramount
There are over 85 forklift-related deaths and 34,900 serious injuries yearly. It's safe to say that the number of forklift-related accidents and deaths would plummet dramatically if more operators would undergo the necessary training. At Forklift Academy, we don't take these numbers lightly, and one of our main focus points deal with following precise safety precautions. Students leave our class knowing how to minimize property and equipment damage, while maximizing the safety of pedestrians and forklift operators. We address day-to-day safety inspection protocols and delve into the proper procedures for lifting and transporting a load. We don't believe in simply brushing over safety precautions. At Forklift Academy, we take safety seriously.
Why We Offer the Best Forklift Training in Riverside


Our classes are in-depth. Our instructors use attention-grabbing power point presentations, thorough written  tests that will fully evaluate your understanding of the course material, and educational practice sessions with an  actual forklift. If you follow the course, you'll know how to operate a forklift with competence.

Our classes are convenient. They only take 3-4 hours of your time.

Our classes are taught by knowledgeable instructors. We train our students to be the best. To accomplish  this, we use only the most qualified instructors who can clearly demonstrate the proper procedures for operating  a forklift. Our classes are perfect for beginners who are looking to jump into the Riverside industrial job  market.
Riverside is a thriving city with a multitude of opportunities. Our forklift training is an excellent opportunity to get the training and certification you need to succeed in an industrial workplace. We offer the most in-depth forklift class in the Riverside area. We'd love to help you join the Riverside industrial workforce.