Your next great hourly job is here.
Find your perfect fit.
With a variety of work to choose from, you can find hourly jobs that fit your location, schedule, and skills. Just fill out one application to access a wide variety of part-time jobs and full-time jobs.
Forklift Academy is proud to partner with Bluecrew to bring our certified operators great career opportunities!
Check out the jobs currently in need of a variety of experienced, certified machine operators – click on the job to learn more and apply:
Dallas/Fort Worth
Fort Worth – Forklift Operator – $15/hr
https://go.bluecrewjobs.com/U0io41f9Mab
Austin – Distribution Center Order Selector – $15/hr
https://go.bluecrewjobs.com/V0io41f9Mab
California:
Riverside – Electric Pallet Jack Operator – $15/hr
https://go.bluecrewjobs.com/Q0io41f9Mab
Los Angelas – Distribution Center Order Selector – $17/hr
https://go.bluecrewjobs.com/R0io41f9Mab
Fontana – Machine Operator – $15/hr
https://go.bluecrewjobs.com/S0io41f9Mab
Ontario – Package Handler – $15/hr
https://go.bluecrewjobs.com/T0io41f9Mab
Available in California: 
$500 Sign-On Bonus! Start working great jobs through Bluecrew to earn even more cash! New Crew Members* who work at least 120 hours between October 5th and Nov 15th will receive a sign-on bonus of $250! Plus, earn an additional $250 if they work another 120 hours between November 16th and December 15th!
*New Crew Members include anyone who works their first shift on or after October 5, 2020. We reserve the right to withhold or deduct payments that we determine or believe were in error, fraudulent, illegal, or in violation of employee terms or these terms. This offer is available for a limited time only and is subject to availability. Terms are subject to change. Crew Members can earn either or both bonuses!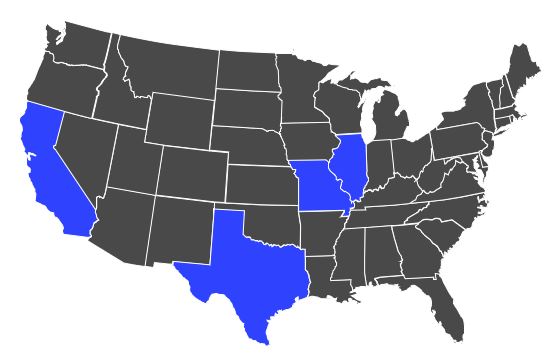 ---
Why Bluecrew?
Bluecrew is a free app that makes it easy to find part-time and full-time hourly work near you. Choose the jobs that fit your goals, your skills, and your life, and rest assured that we've got your back. Plus, enjoy the benefits of W-2 employment!
Instantly connect with jobs near you
View local jobs as employers post, and choose the roles that work for you! You get the description, wage, and more sent right to your phone.
Own your schedule
Select shifts that fit your life – all within the app. Control your hours and build a work schedule that fits your needs.
We've got you covered
All Bluecrew employees have W-2 protections and benefits, including overtime, sick pay, and more.